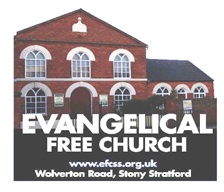 MORNINGS
The King and His Kingdom
Teaching from Matthews Gospel
 September 24th: Amazing contrasts! Matthew 26:1-16.
October 1st: Jesus' amazing love for us! Matthew 26:17-30.
EVENINGS
A Sting in the Tail!
Learning from the Parables in Luke's Gospel
September 24th: How Christians can take a lesson from the world! Luke 16:1-15.
October 1st: Two essentials we need to remember when we pray: Luke 18:1-14.
.