Back in the early days of the Church, Timothy was the Apostle Paul's protégé. Paul's instructions to Timothy as a leader of a Church were very clear:
 'Preach the Word; be prepared in season and out of season; correct, rebuke and encourage – with great patience and careful instruction.'
(2 Timothy 4:2).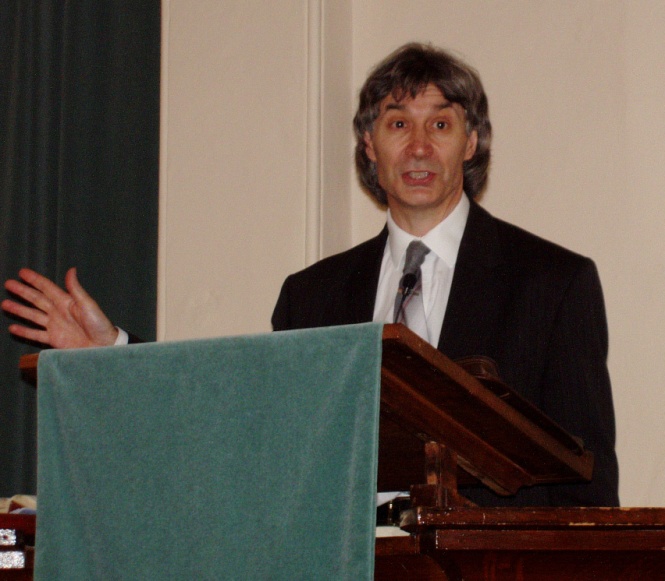 Here at the Evangelical Free Church Stony Stratford we believe that preaching should be centred on the teachings of Scripture. While there will be appropriate times and occasions where our sermons will be topically based, most Sundays the preacher will deliver what are called 'expository sermons'.  These may be part of a series where we work right through a book of the Bible or a series of sermons giving an overview to a book.  In either case, there is one thing you can be sure of: the preacher will be aiming to explain and apply the passage clearly and thoroughly.  You can find the current sermon series,  both morning and evening, on the Current Sermon Series  page which will give you the passages for each service.
Finally, we believe the teaching of the Bible is much more than just an intellectual exercise.  Paul when writing to the Church in Ephesus reminds them that the: 'word of God' is the: 'sword of the Spirit' (Ephesians 6:17).
 'For the word of God is alive and active. Sharper than any double-edged sword, it penetrates even to dividing soul and spirit, joints and marrow; it judges the thoughts and attitudes of the heart.'
(Hebrews 4:12).
Feel free to check out the various sermons which are available on different books of the Bible (both Old and New Testament).These cover a wide variety of subjects and can be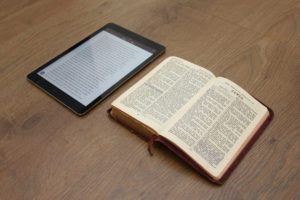 found in our Sermons page which is added to weekly. Sermons can also be accessed by clicking the symbol at the   top of the page on the right hand side, typing in the name of the Bible book or theme (for example: 'Suffering') that you would like to hear a sermon on and pressing 'ENTER'.  This will take you to what sermons have been preached  or posts written on that book or theme. I hope listening to these will prove to be helpful to you.
Keith, the Pastor.