As you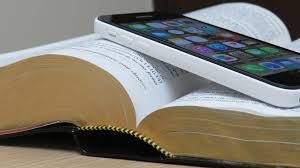 may have gathered, if you've been looking around our website, here at the Evangelical Free Church Stony Stratford we consider the teaching of the Bible to be extremely important.  This is because we seek to make it central to all we do as a Church.  Although all the regular events during the week, and our outreach events involved some Bible content, the main Bible teaching is divided, taking place on Sunday morning at 10.30 am and also in the evening at 6.30 pm.  During the week on Wednesday at 7.30 pm there is a time of Bible study and prayer. The only exception is the last Wednesday of the month where, as a prayer meeting, the main focus is prayer.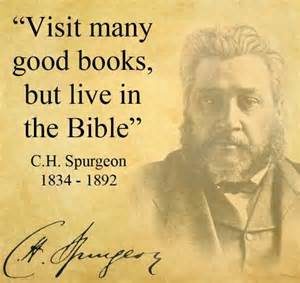 The pages in this section aim to give you an idea of  what we teach and the style of teaching here each Sunday, as well as what Sermons are available to listen to,  what is being preached in the morning and evening services as well as our scriptural thought for the month.
I hope this will prove to be informative and helpful to you so that you will know what to expect and even what is being preached if you chose to come to a morning or evening service.
Keith, the Pastor.