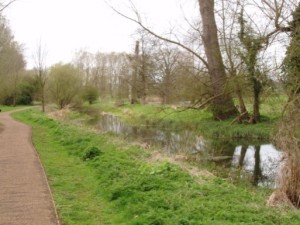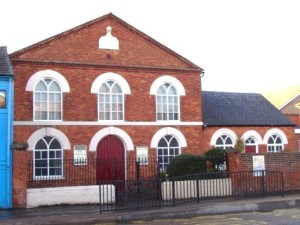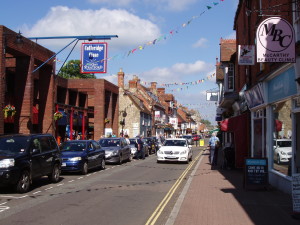 Welcome to the Evangelical Free Church Stony Stratford, Milton Keynes.
'In the past God spoke to our forefathers through the prophets, at many times and in various ways, but, in these last days he has spoken to us by his Son' (Hebrews 1:1-2a).
 Latest posts: New Scriptural Thought of the Month: The Heroes of Faith: For further Consideration and What can Christians Learn  from Wonder Woman?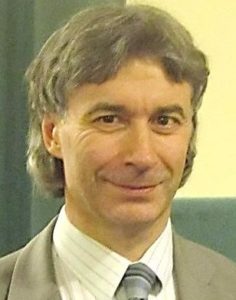 Hello, my name is Keith Plant and I'm the Pastor of the Evangelical Free Church Stony Stratford Milton Keynes.  Welcome to our website and I hope you find something that interests you as you look around it. Here, at the Evangelical Free Church Stony Stratford Milton Keynes we welcome anyone who wants to come along and join with us on a Sunday or with any of the weekday activities.  We are a group of Christians who believe that the Bible is the living Word of God – and that it relates to each and every situation we face in the world today in a relevant and practical way. You may be looking at this website for any of the following reasons:
For example, you may be wondering if there really is a God…?              
Or, you're certain there is a God, but don't understand how He can allow the world be full of human suffering, be it caused by war, sickness or natural disasters…?
You might be wondering if the Bible is remotely understandable or relevant in this scientific day and age, or – whether it is true…? 
It could also be that you've had Church connections in the past and feel that it might just be just worth looking again at what the Church should stand for…?
Or, maybe you're just new to the area, and are looking for a Bible- based Church where you can worship.
Whatever the reason, hopefully, as you look around the website you will find something relevant to each of these questions, and maybe the ones I haven't even thought of.  In any case, feel free to browse and maybe check out the Sermons section  (the Bible teaching on Sundays).  Sermons can also be accessed by clicking the symbol at the   top of the page on the right hand side, typing in the name of the Bible book or topic (for example: 'Suffering') that you would like to hear a sermon on and then pressing 'ENTER'.  This will take you to what sermons have been preached  or posts written on that book or theme.  Or maybe you would like to check out some of the inspiring speakers we've had over the years on our Events Archives (Interviews and Speakers) page.  You can find details of times of services and other meetings on the  About Us page.  Feel free to contact me on 01908 785161 or email: pastor@efcss.org.uk – if you want to and I'll get right back to you!